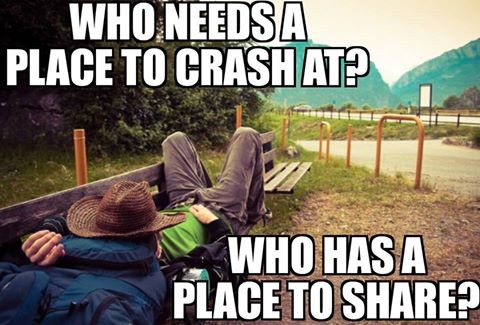 We have sprouted and grown and planted so many seeds! There are new Facebook groups forming all the time and we are so proud to network with others in our community! We try to maintain a close working relationship with many of these groups including:
Travelers who do it right
Womyn on the Road
Hobo Chef
Nomad Advisor
Squat the Planet
Van Dwellers of FB
Parents of Travelers of America
Outdoor Survival Tips for Extreme Survivalists
Roaddog Rideshare
Outlaw Hippie Trucker Rideshare
Mutal Aid Federation
Brand X Kitchen
And, as always – we recruit volunteers for fieldwork with Call Your Mom whenever we can and take messages from the kids to their families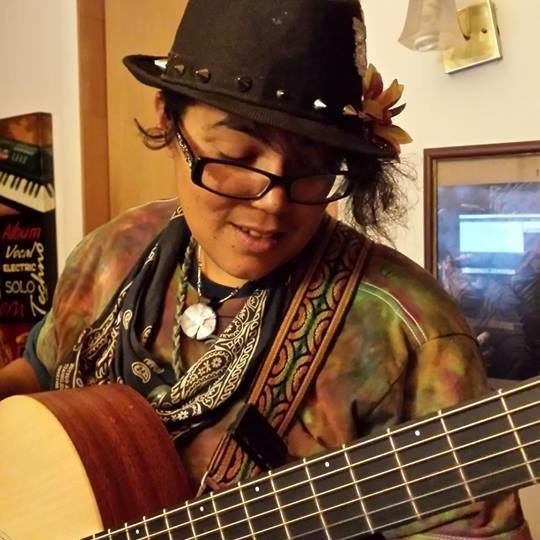 Critter Quinn
What a talented, beautiful soul. She was a singer/songwriter and a true artist. Her music was raw, bluesy and soulful. She moved us.
She felt so much and gave so much, she loved so hard...the world couldn't contain her.
And now we feel her everywhere, in us, around us, above us and below us.
R.I.P Critter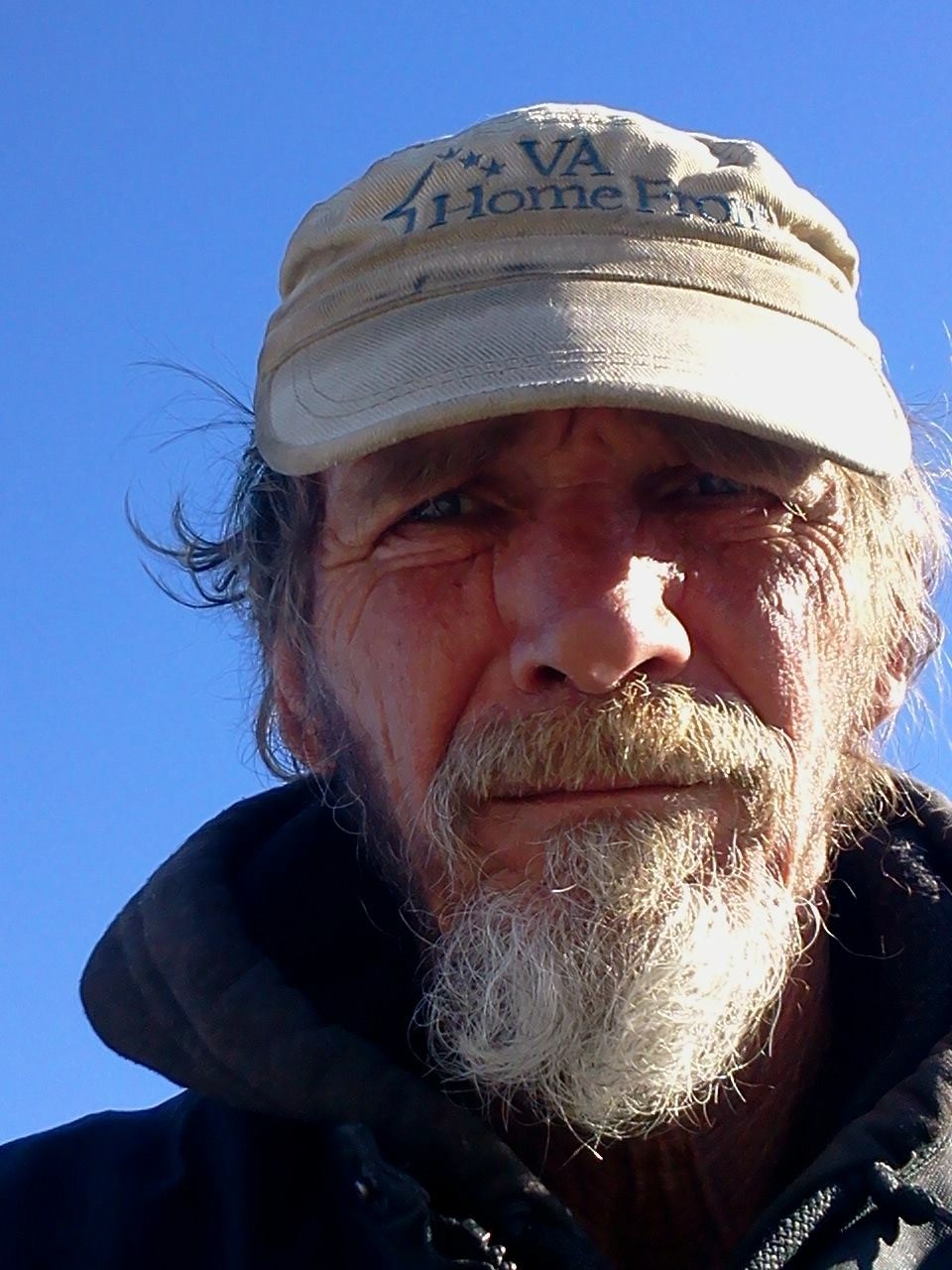 Preacher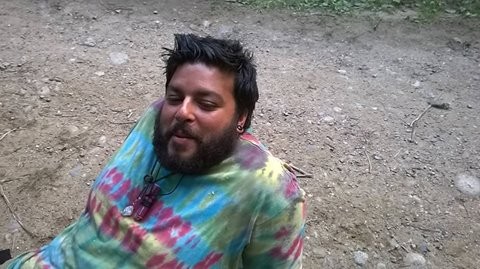 Spacey Von Moonkill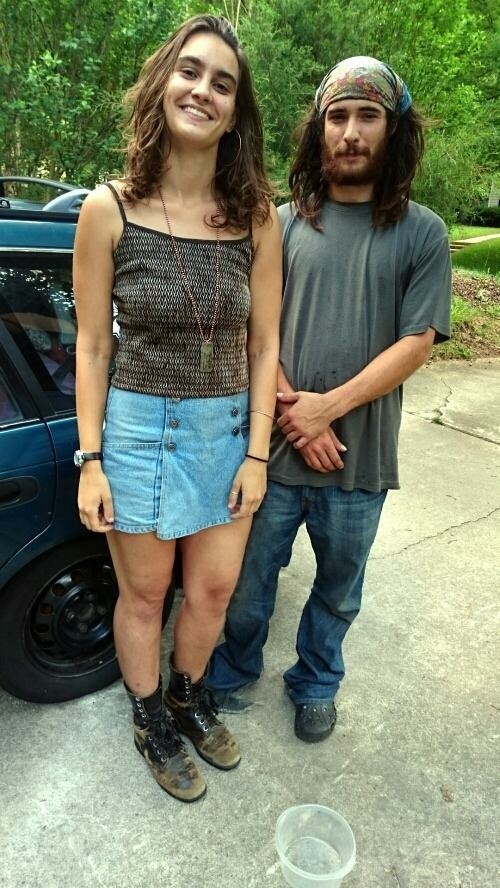 Dakota.

(With his parner, Lydia)
Dakota was one of the best. We lost him in a car accident. Lydia lost her dog that day, as well.
Rest easy, Dakota. You are missed.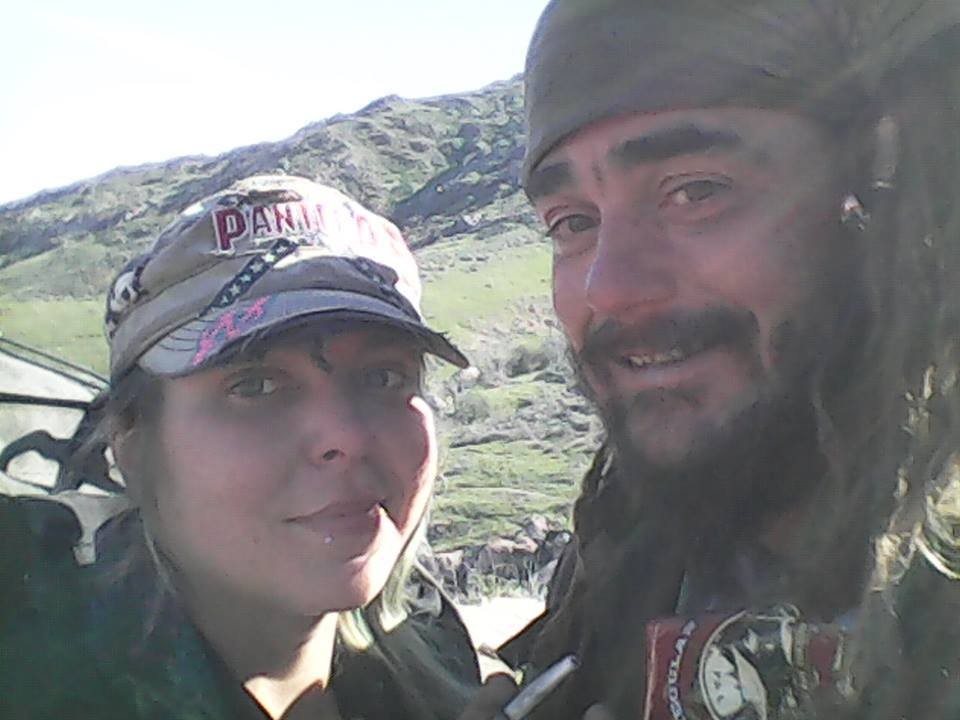 "Kansas" Randy Lee Shaw 1975-2016
Traveled the country and helped others more than himself. Earned every sunset and sunrise. Loved to sing, dance, and teach others. Ran Community Kitchen with his loving wife Pixie, and touched the lives of many. Finally found some peace next to a river in Colorado, the place he loved most. "Lazy does not live here."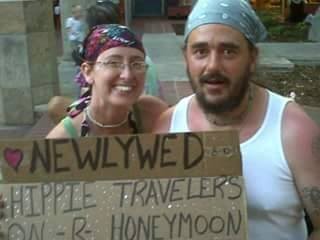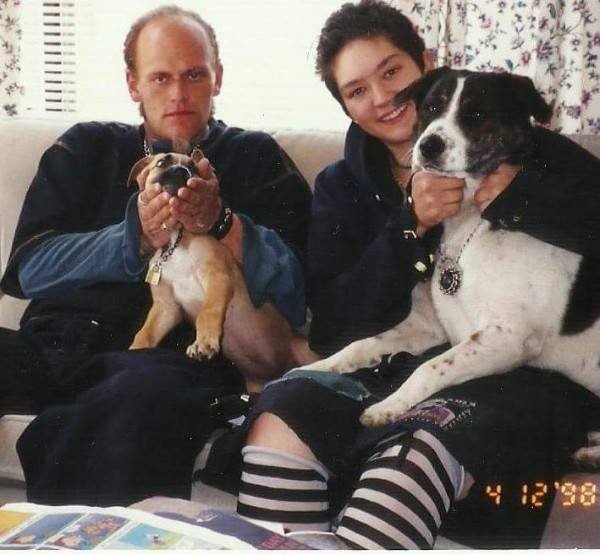 "Dopey" Jeffrey Martin 1976-2016
Traveler who loved his family, friends, and daughter. Loved animals and music and helping others. Was a man of his word and gave what little he had to better humanity. Lost his battle April 21, 2016 in Denver.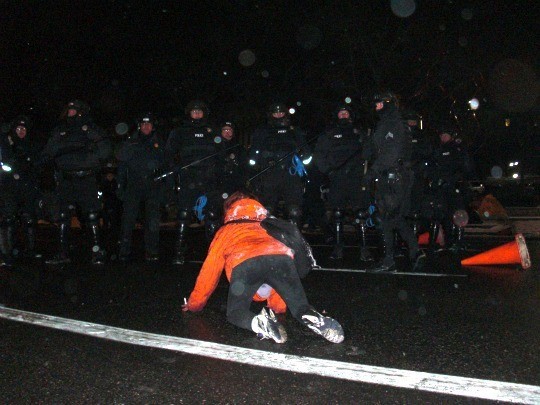 "Crazy Jesus Lady" Nicole Sisneros Life on this Earth was more than her body could take anymore. Folks at Occupy Denver knew her as the Crazy Jesus Lady. She disrupted general assemblies, poked fun at people, and waved her Bible at every opportunity. She mocked and poked fun at the high and mighty.. One night, a cop hit her so hard with a bat that her feet left the pavement. They kicked her Bible away and burned it in the pile of debris they made of the wrecked camp. She spoke for and stood up for the people who couldn't do it themselves, even though she barely could stand herself.