We believe that we ARE the change. As a community, we can transform lives. Together, we can achieve anything.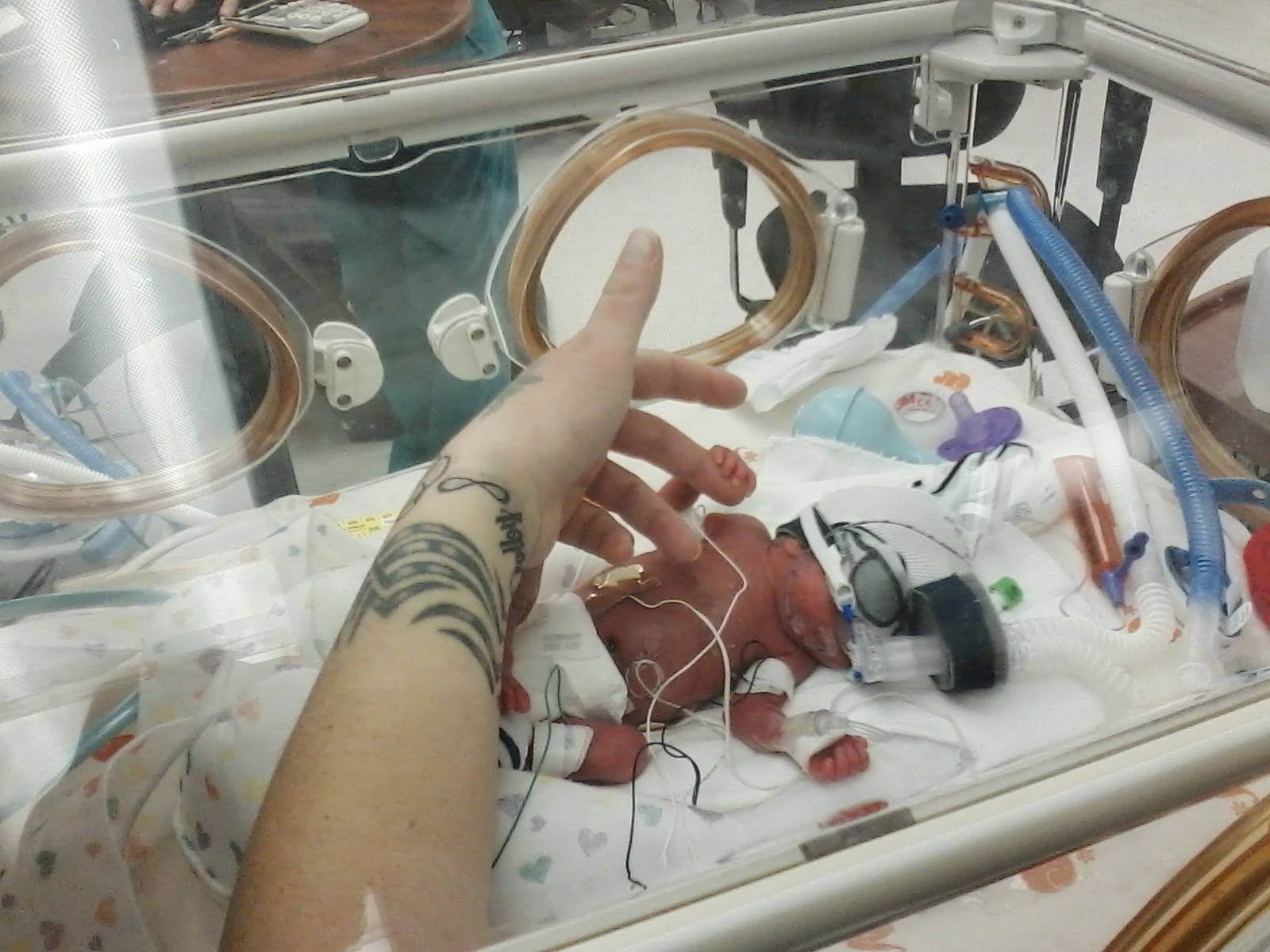 This little one was born extremely premature.-less than two pounds. She has been in and out of the hospital and will need surgery for a heart condition. Her parents are struggling with finances and with the difficulties of transitioning from the streets to a good, stable life with their baby. We want to help however we can but we can't do it without individuals helping to support. Let us know if you can help!
If you want to help with an emergency situation, please send us an email at DirtyKidCouchsurfingCoalition@gmail.com
You can form a bond with a specific person in an urgent situation and together make things better. All for one and one for all.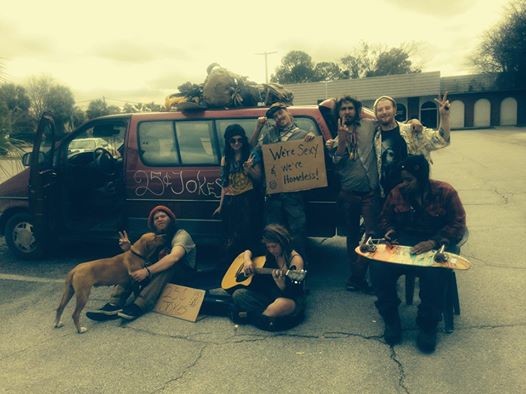 We have two other Mama's due to have babies very soon. We would like to offer them support as they make this very difficult transition. There really are NOT many good resources and without community and support many of these new young families fall through the cracks.
We currently have two domestic violence situations. These women need to be relocated to safety and we need bus tickets. If you want to buy a bus ticket for a woman in danger, please email us.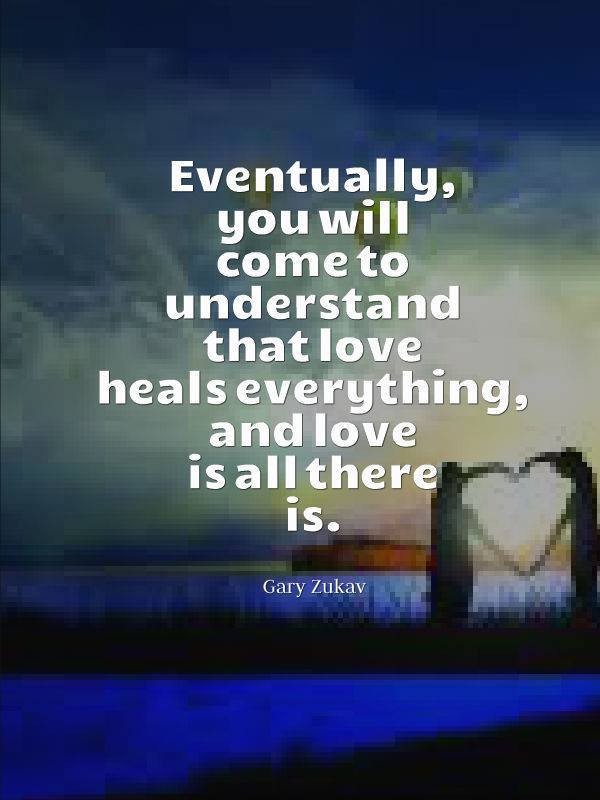 DKCSC is always in need of gift cards - especially pharmacy cards like Walgreens, CVS and Rite Aid. We also need Greyhound Bus Tickets and Walmart gift cards for auto parts. Many people are living in their vehicles and experience difficulty with blown tires and other parts. We also need phone cards. Kids get picked up and put in jail constantly: for walking on a road, for flying a sign, for asking for change. They are constantly profiled and put in jail when they cant pay fines, etc. We need help with ALL of these issues and welcome those in our community who want to help with specifics.
ALERT!!! Activists!KIds are enroute to protest at the DNC and RNC, as well as Flint. There are hundreds if not thousands of kids making their way across the country right now for those protests. Please help by donating some funds towards their safety and well being while they are on the east coast for direct action!

Write to a kid in jail! These kids need support and compassion. If you would like to write to a youth who has been jailed for being homeless, please email us. We will get you started!!