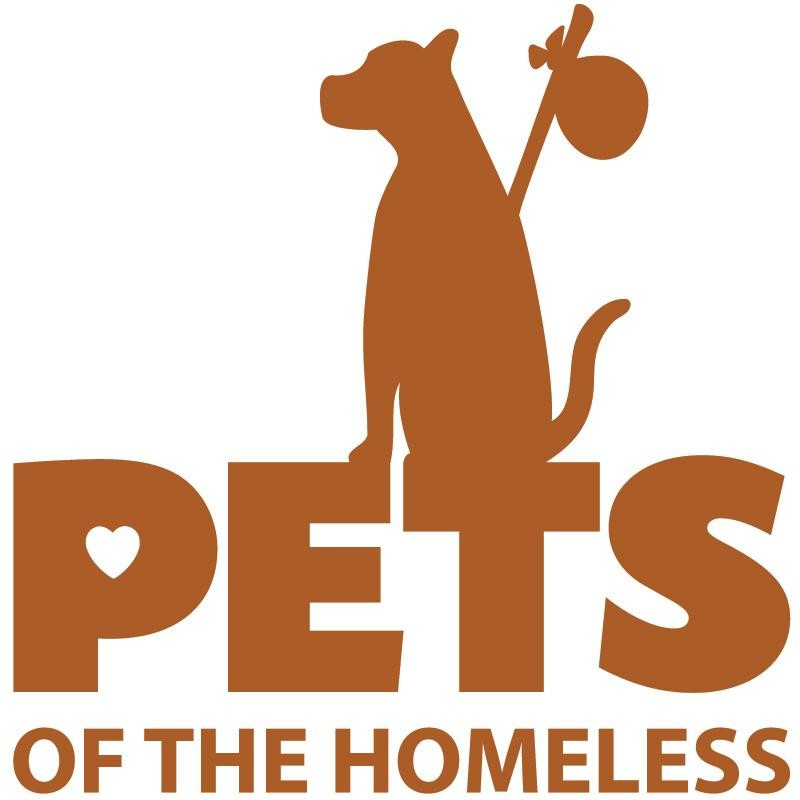 Pets of the Homeless is the only national animal organization focused completely on feeding and providing emergency veterinary care to pets of the homeless.

Freegans are people who employ alternative strategies for living based on limited participation in the conventional economy and minimal consumption of resources. Freegans embrace community, generosity, social concern, freedom, cooperation, and sharing in opposition to a society based on materialism, moral apathy, competition, conformity, and greed.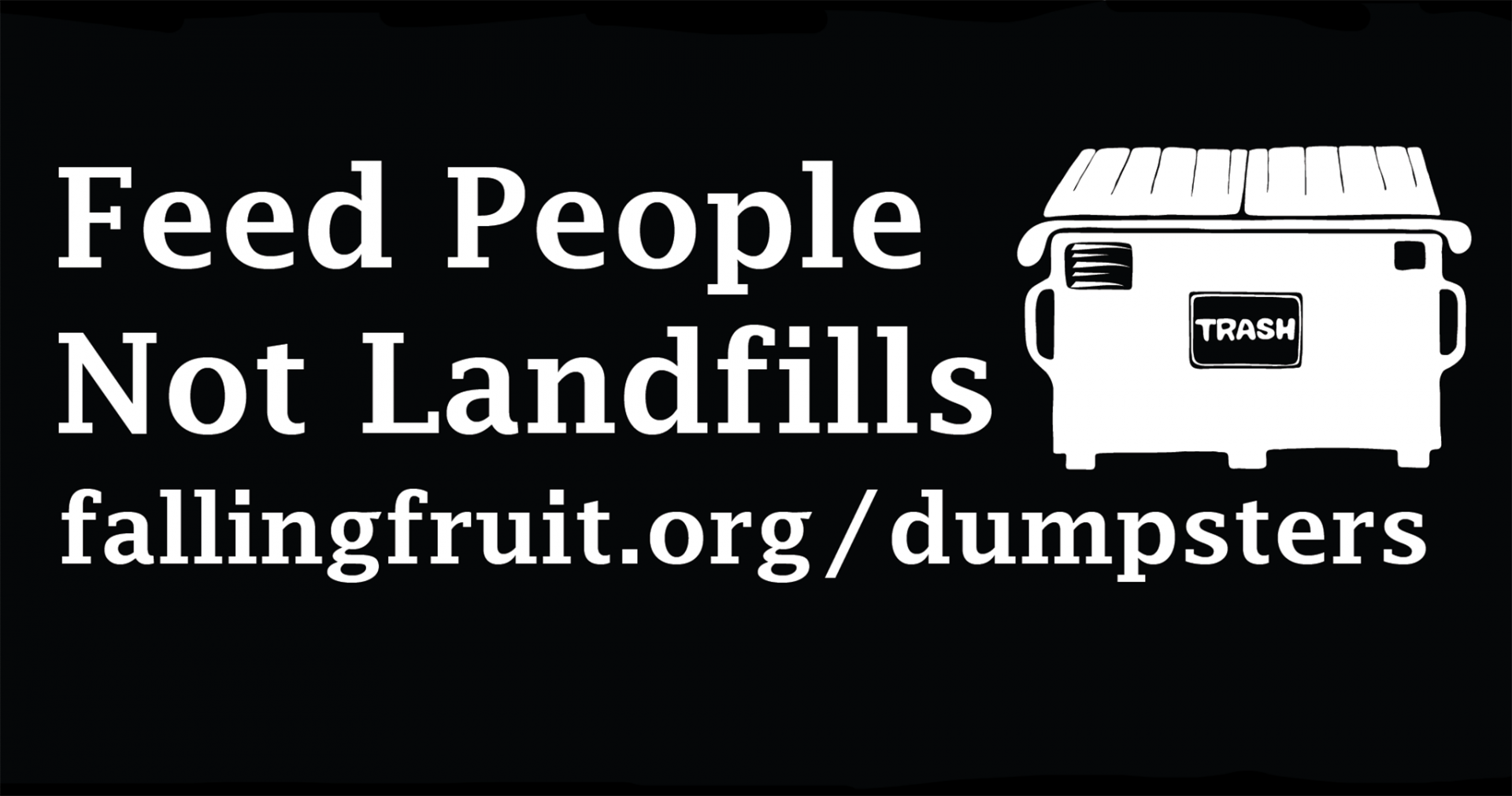 Dumpsters mapped here. Edibles here too!
In support of a lower-waste lifestyle, we are encouraging the mapping of all freegan sources (from dumpsters to free boxes) with discarded but useful goods, edible or otherwise. www.fallingfruit.org

Food Recovery Network is the largest student movement against food waste and hunger in America
Get Involved!!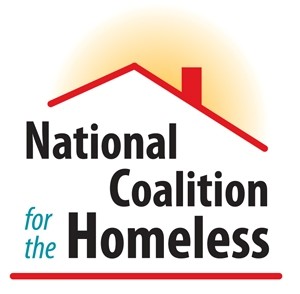 The National Coalition for the Homeless is a national network of people who are currently experiencing or who have experienced homelessness, activists and advocates, community-based and faith-based service providers, and others committed to a single mission: To prevent and end homelessness while ensuring the immediate needs of those experiencing homelessness are met and their civil rights protected.
For location specific help with homelessness
-right where you are now- please click

Boondocking is free camping, generally out in the boonies but sometimes at Walmart. Lots of info online but check out this website too. Boondocking.org