In a throwaway society,
WE
choose another way
We Are
Hitching,Hopping
and sharing rides

Need a lift?
We're made up of all sorts of things. So are you. Let's be all those things here.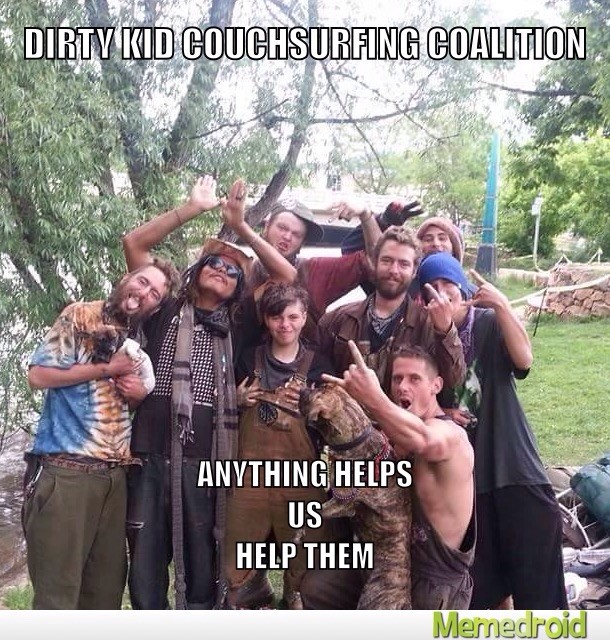 Join us as we turn our backs on the pressure to consume.
We believe that we can share what we have and form a community of our own, a community where we are valued for who we are and not how much we have.
We share what we have. And when there are emergencies, we try to help. Please help us provide safe spaces, away from the drug riddled squats and violence of the inner city ghettos where they hide the bus stations, the shelters and the social service agencies that only seem to contribute to the problem.
Click HERE to give and help us with food, first aid, bus tickets,gas,phone cards, care packages and other donations.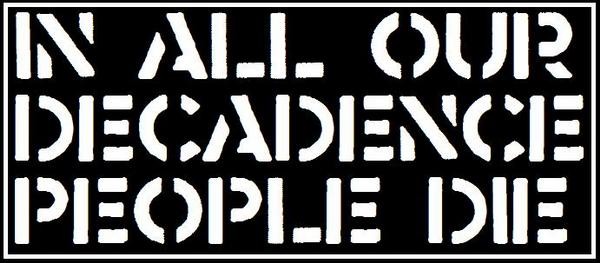 We stand in opposition to a society based on materialism, moral apathy, competition, conformity, and greed.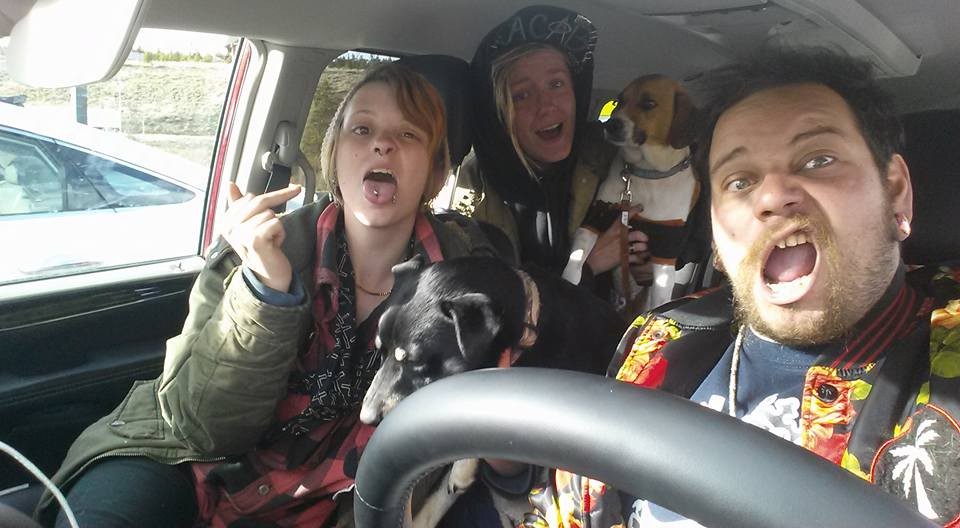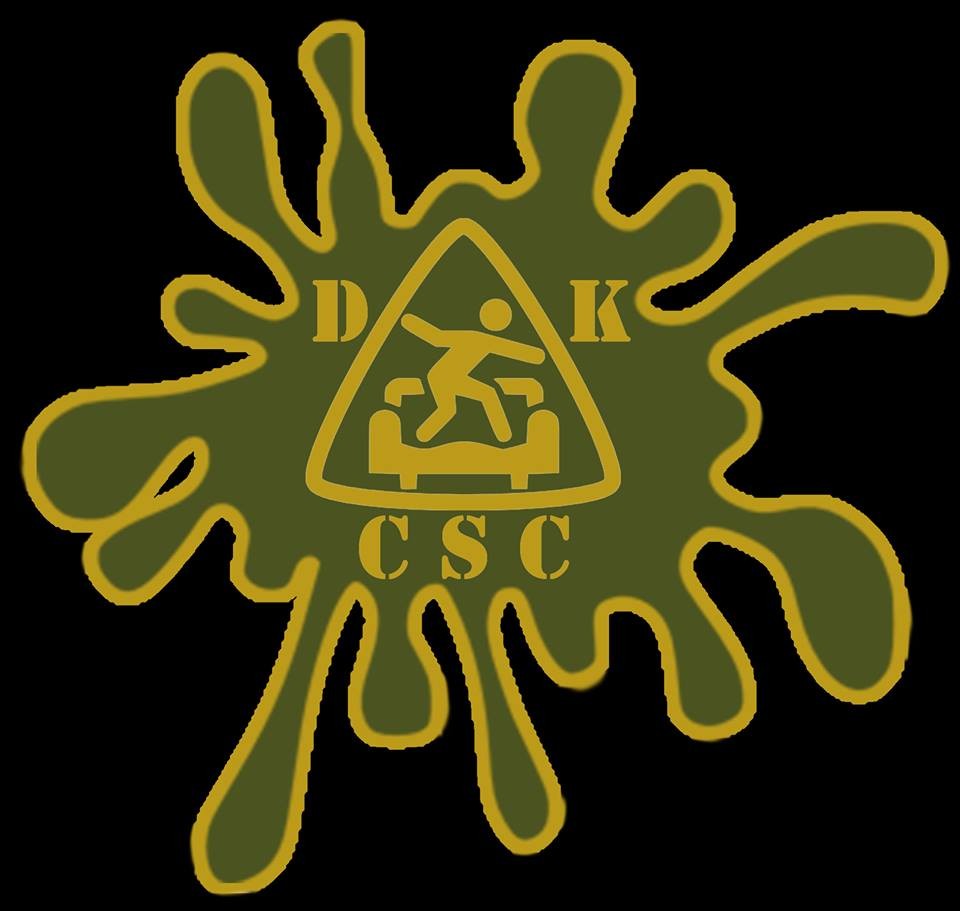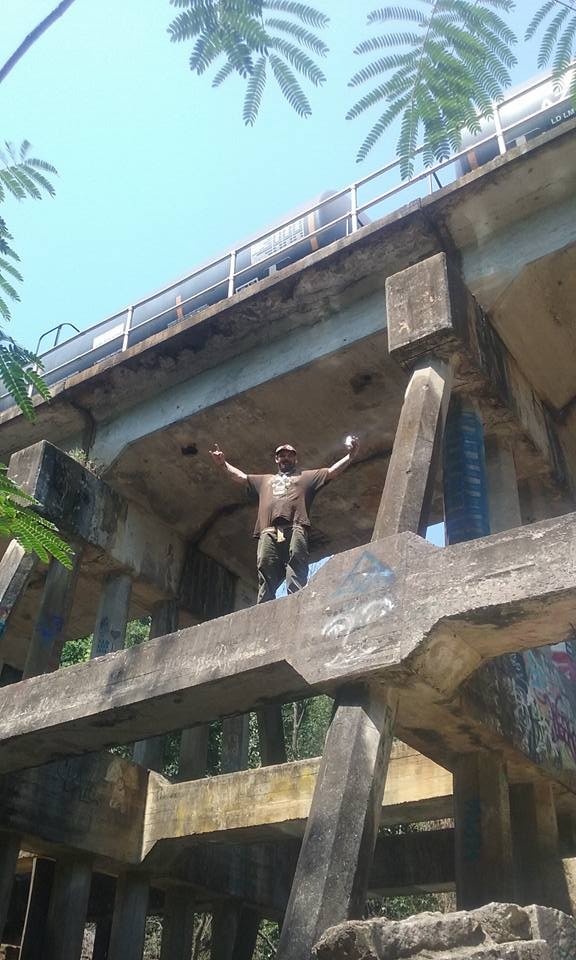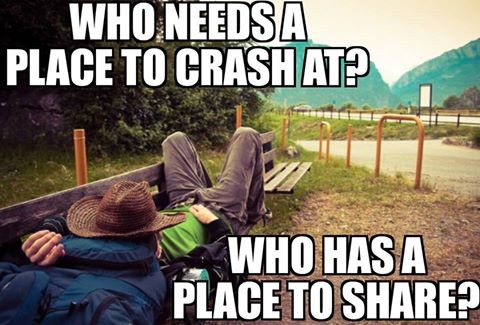 NOMAD RESCUE
There are certain urgent situations that can't be ignored. We need help with these emergency situations and if you have the means to help, please email us and let us know. We will give you the name of a kid who needs help.